Liberty Outdoor Activities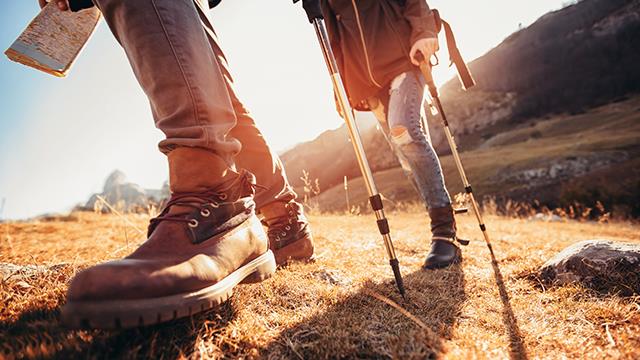 MWR Liberty Program: Outdoor Activities for Subase and Harbor Drive
Join our friendly and professional staff for a variety of programs on our beautiful waterfront on Naval Base Point Loma! All outdoor activities include equipment and instruction.
MWR Liberty offers recreational programs, entertainment experiences, and personal leisure adventures in a smoke-free and alcohol-free environment, offering a unique opportunity for the single sailor.
MWR Liberty Programs offer free use of computers, Internet, wireless Internet, state-of-the-art video games, movies, and TV rooms. Sports events, outdoor adventures, shopping trips, amusement parks, deep-sea fishing, and community activities, such as festivals, concerts, and seasonal programs, are all part of trips and tours. Come and visit us!
For more information, call: 619-553-9138
Single Sailor, Active Duty Only unless otherwise stated.